We'd love to hear from you.

We want to know how we can serve you better. Feel free to drop us a note, ask a question about our products, or just say hi. We'll get back to you as soon as possible.

CONTACT INFO

Phone: (706) 413-0884

Address: 4626 Thomas Town Rd.



Young Harris, GA 30582
Alan Sinram - Director of Making Things Happen


alan@moxiesports.biz
Zaran Geraty - Independant Sales Representative

© 2014 Moxie Sports Marketing. All rights reserved.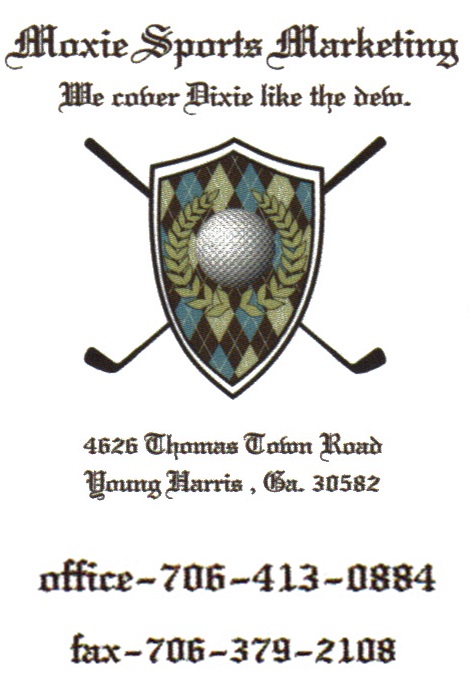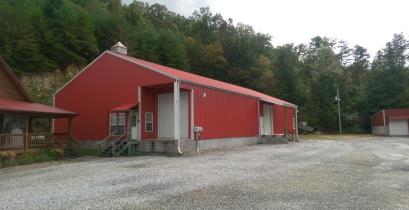 Moxie Sports Marketing

4626 Thomas Town Rd., Young Harris, GA 30582