Representing Only the Best.

Companies Represented

No animals were hurt in the making of this website

© 2014 Moxie Sports Marketing. All rights reserved.

Moxie Sports Marketing represents only the most profitable lines. Every day,     we strive to treat our customers like they are the members of an exclusive club.

We Cover Dixie Like The Dew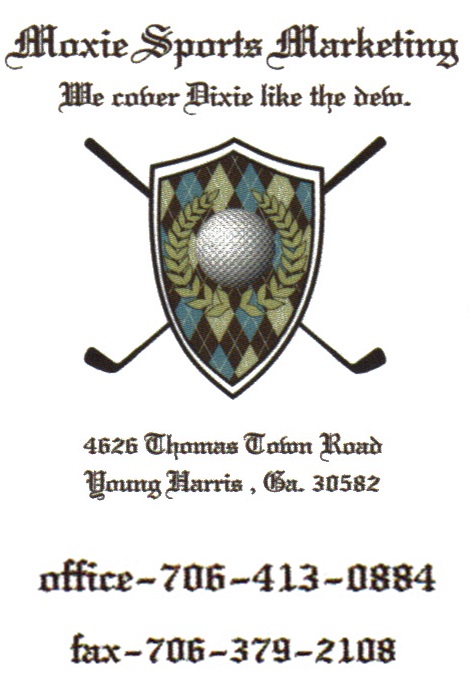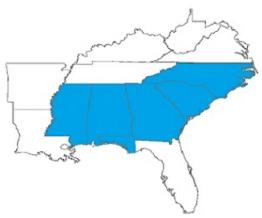 Moxie Sports Marketing

4626 Thomas Town Rd., Young Harris, GA 30582